Public Information and Community Outreach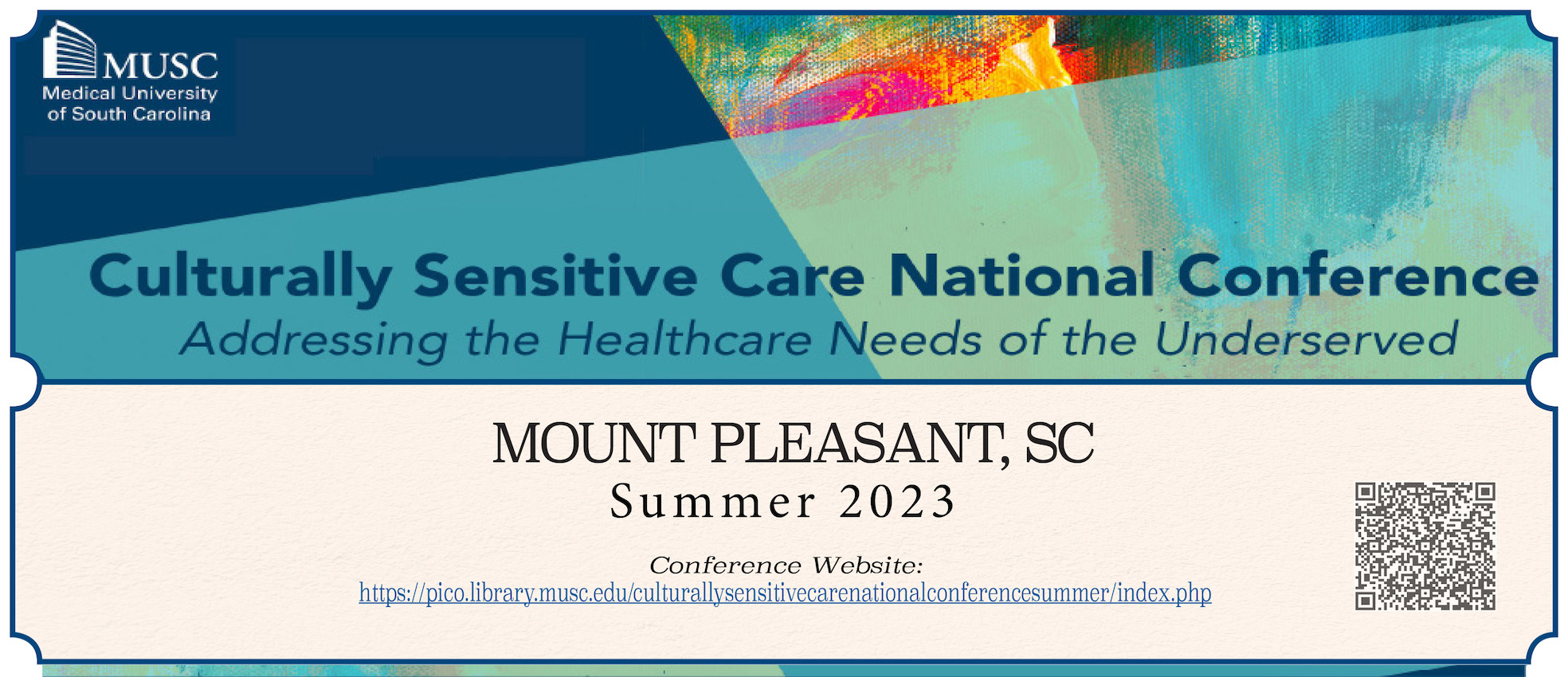 ---
A critical factor in the success of community development is being well-informed. The purpose of the Public Information and Community Outreach (PICO) Program is to help community leaders know how to access and obtain the information necessary to make decisions for the betterment of the communities they serve.
PICO is convinced that a healthy community recognizes the unique relationship between human health, environmental quality and protection, economic development and environmental justice. Rather than competing with or openly opposing each other, those interests and their constituencies must work together to create action. "Action" occurs when those with authority assume an informed and active leadership role.
The late Dr. David E. Rivers founded PICO, and his vision included "building and sustaining healthy communities nationwide." Currently, under the direction of Dr. Latecia Abraham-Hilaire, transformative leader, PICO continues to conduct Culturally Sensitive Care National Conferences, Youth and Community Leader Institutes, Technical Assistance Workshops, and Made-for-Television dialogues. We thank the following generous and long-standing partners:

---

For information regarding the National Conference on Health Disparities, please contact Dr. Lloyd Moore, Esq., via email at lmoore@moorecompanies.com or Ms. Monique Hill, MSW.